New study investigates immune response and vaccine hesitancy among First Nations communities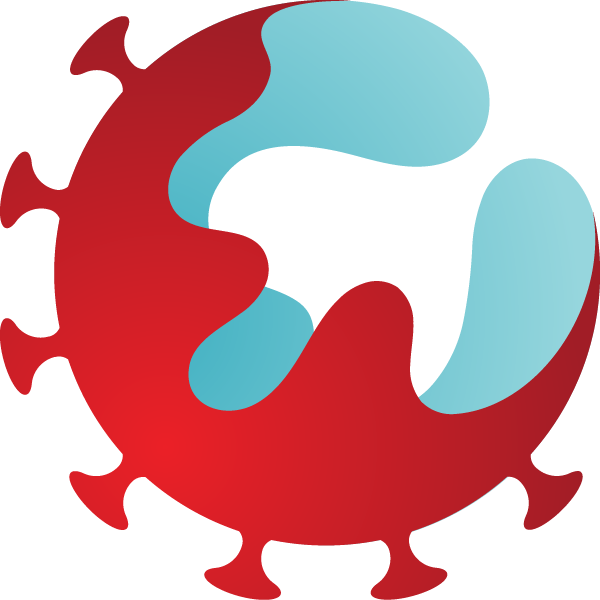 The COVID-19 Immunity Task Force (CITF) and the Vaccine Surveillance Reference Group (VSRG) are supporting a new study that will work with three First Nations communities to investigate vaccine hesitancy, the immune response to the COVID-19 vaccine and health outcomes after vaccination within those communities.
As of November 9, 2021, according to Indigenous Services Canada data reported by First Nations communities, the rate of cumulative COVID-19 cases reported in First Nations communities was 4.3 times the corresponding rate in the general Canadian population.
The study, called COVID CommUNITY- First Nations, will collect, analyze, and report data relating to COVID-19 vaccine effectiveness and safety, as well as explore hesitancy in three First Nations communities in Canada: Six Nations of the Grand River in southwestern Ontario; Lac La Ronge Indian Band in Saskatchewan; and Wendake in Quebec.